Stylish Replacement Siding for Your Kansas City Area Home
Outdated siding diminishes the look of your home. Get durable, gorgeous siding that handles the Kansas City weather perfectly, and still maintains its beauty.
At StateLine Exteriors, we understand how overwhelming siding replacement projects can be. That's why we offer stress-free fiber cement siding installations. James Hardie siding, also known as Hardie Board, is our siding product of choice for your home
Benefits of ColorPlus Technology
James Hardie ColorPlus Technology Defined: Baked-on, beautiful, long-lasting color.
Vibrant color that lasts!
James Hardie Home Visualizer Tool
Take the mystery out of what your home will look like with replacement siding. The handy James Hardie online color visualizer tool allows homeowners to try different Hardie board colors and styles before purchasing them.
HardiePlank
This admired lap siding comes in wood-grain or smooth texture. Get the perfect look with HardiePlank lap siding finishes:
Cedarmill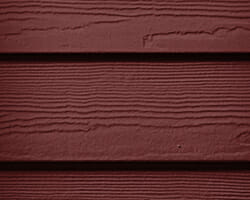 Smooth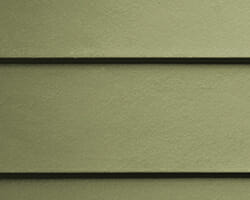 Beaded Cedarmill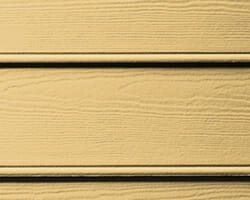 Beaded Smooth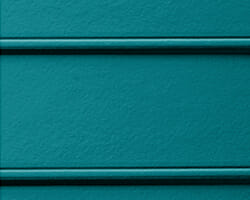 Colonial Roughsawn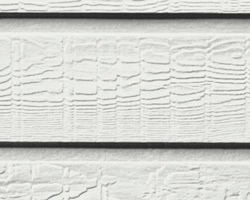 Colonial Smooth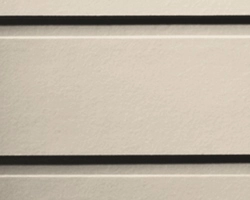 HardieShingle
Comes in straight-edged or staggered-edge and mimics cedar shingle
Straight Edge Panel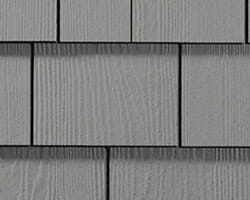 Staggered Edge Panel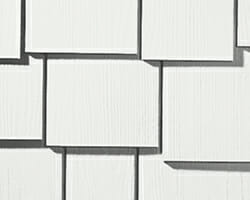 Individual Shingles 7″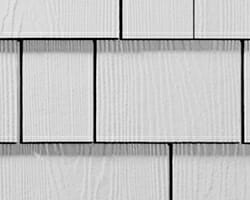 Half Rounds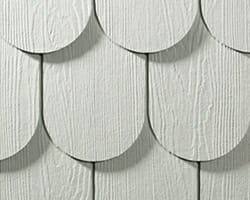 HardiePanel
Beautiful vertical siding gives homes a stunning look.
Select Cedarmill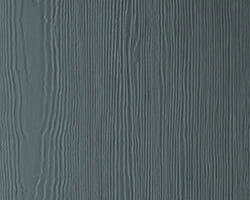 Smooth Stucco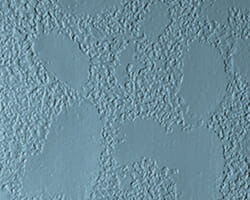 Sierra8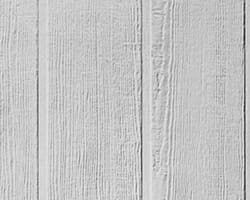 HardieTrim
The perfect finish for your siding.
4/4 Rustic
4/4 Smooth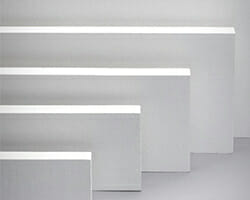 5/4 Rustic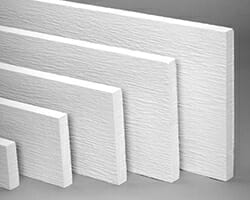 5/4 Smooth
Rustic Grain Batten Boards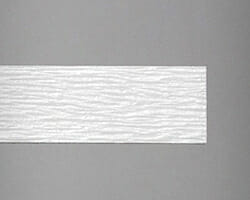 Smooth Batten Boards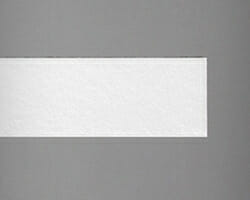 HardieSoffitt
Protection for under eaves and porch ceilings.
Non-Vented Cedarmill
Beaded Porch Panel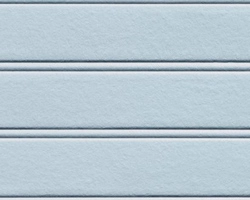 Vented Cedarmill
Vented Smooth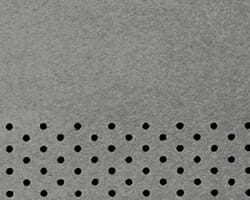 Non-Vented Smooth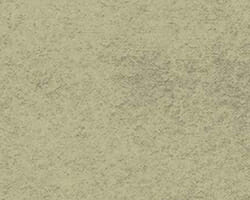 James Hardie Colors that Last!
Hardie Board Color Selections:
HardiePlank comes in many beautiful shades.
Customizable: Available in over 700 ColorPlus finish options
Versatile: Works well with the array of HardiePlank siding styles
Popular: Features high-performing James Hardie products in your area's most well-liked ColorPlus shades
Personal: Warm, cool, light, dark, and neutral colors
"We had a great experience with Kasey and his crew on our James Hardie siding installation."
-Kristin T.
James Hardie Customizable Siding
James Hardie created the ideal siding for your home's unique climate.
HardieZone system—Resist wet, freezing temperatures with HZ5, engineered for the Kansas City climate.
Why Choose StateLine Exteriors
We are committed to the installation practices, customer service, and work reliability standards the James Hardie company established. And we perform siding installations the right way for optimal customer satisfaction.
We make home updates simple:
Schedule a Consultation
Fill out our easy web form or call us to schedule a no-pressure conversation about your project.
Personalize Your Design
We will guide you through the process and help you understand your options with a detailed quote.
Welcome Home
Enjoy a house ready to welcome you home at the end of the day.
Our Personal Service Promise
Good Labor Isn't Cheap - Cheap Labor Isn't Good
You deserve a company that sticks by you and meets your expectations. That's why the StateLine Exteriors team makes relationships a priority. We make sure you understand the process before we begin and communicate clearly throughout your project. Our installers never cut corners and always go the extra mile.
NEED AN UPGRADE?
WE CAN HELP!
The exterior of every home deserves attention to details and a level of precision. Our promise and commitment to you is that we will always be available when you need us.