James Hardie Siding Installation in Kansas City
Worn-out siding can leave your Kansas City home looking unattractive and uninviting. You deserve to come home to a beautiful house, and James Hardie offers the most durable siding products on the market. When you replace your old, worn-out siding with James Hardie you can expect beautiful, long-lasting results.
StateLine Exteriors is Kansas City's #1 Recommended James Hardie Siding Contractor
As an Elite Preferred James Hardie contractor, we meet their strict installation standards, guaranteeing you get full advantage of their outstanding warranty. We are committed to the best installation practices, customer service, and work reliability standards the James Hardie company established. 
We treat you like an individual, not just another project. We go the extra mile so the siding materials, craftsmanship, and finishing touches on your home exterior are perfect.
Why Choose Hardie Siding?
James Hardie Siding (sometimes referred to as Hardie Board) is the nation's #1 brand of fiber cement siding made of portland cement, sand, and cellulose fibers that will stand the test of time.
Attractive—Increases your home's beauty and resale value
Long-lasting—#1 siding product in America
High performance—Durable even in extreme cold, heat, wind, rain, and more
Fire resistant—Non-combustible
Precise—Installation by a James Hardie Elite Prefered contractor
James Hardie 30 Year Warranty
StateLine Exteriors holds the privileged Elite Preferred status and complies with the James Hardie standards. The result? Your Kansas City home gets a 30-year warranty from James Hardie. Holding a warranty that spans decades has benefits! Your warranty is in place when siding is installed by a James Hardie Elite Preferred Contractor like StateLine Exteriors.
Hardie Board Siding: Engineered for Kansas City's Weather
James Hardie created the ideal siding for your home's unique climate.
HardieZone system—Resist wet, freezing temperatures with HZ5, engineered for the Kansas City climate.
Colors That Are Made To Last
Hardie Board Color Selections:
James Hardie Siding comes in many beautiful shades.
Customizable: Available in over 700 ColorPlus finish options
Versatile: Works well with the array of HardiePlank siding styles
Popular: Features high-performing James Hardie products in your area's most well-liked ColorPlus shades
Personal: Warm, cool, light, dark, and neutral colors
Stunning Statement Collection Colors
New colors coming soon: Smoked Gray and Shou Sugi Ban
Countrylane Red
Boothbay Blue
Timber Bark
Rich Espresso
Pearl Gray
Night Gray
Navajo Beige
Mountain Sage
Monterey Taupe
Light Mist
Khaki Brown
Iron Gray
Gray Slate
Evening Blue
Deep Ocean
Cobble Stone
Arctic White
Aged Pewter
Benefits of ColorPlus Technology
James Hardie ColorPlus Technology: Baked-on, beautiful, long-lasting color for Kansas City homes.
Vibrant color that lasts!
The ColorPlus Technology Warranty
ColorPlus Technology finish comes with a 15-year limited warranty that covers paint and labor, protecting against peeling, cracking, and chipping.
James Hardie Siding Styles
HardiePlank
This admired lap siding comes in wood-grain or smooth texture. Get the perfect look for your Kansas City area home with HardiePlank lap siding finishes: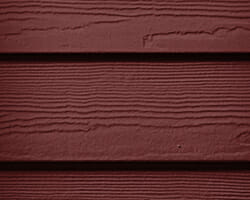 Cedarmill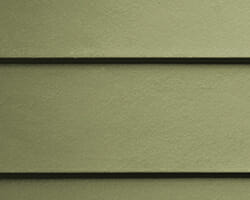 Smooth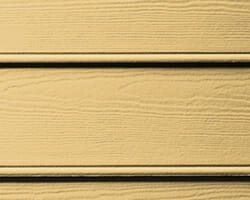 Beaded Cedarmill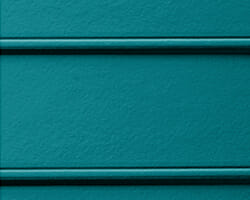 Beaded Smooth
Colonial Roughsawn
Colonial Smooth
---
HardieShingle
Comes in straight-edged or staggered-edge and mimics cedar shingle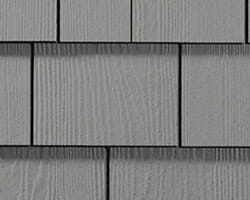 Straight Edge Panel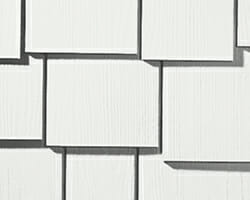 Staggered Edge Panel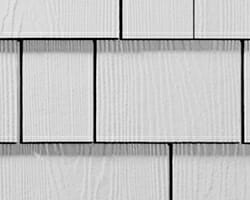 Individual Shingles 7″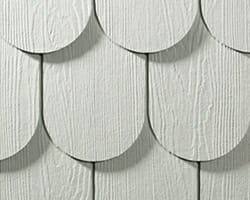 Half Rounds
---
HardiePanel
Beautiful vertical siding gives homes a stunning look.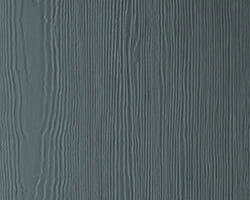 Select Cedarmill Smooth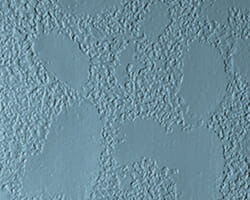 Stucco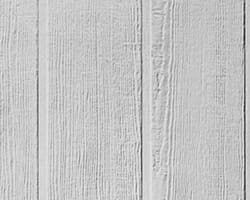 Sierra 8
---
HardieTrim
The perfect finish for your home's siding.
4/4 Rustic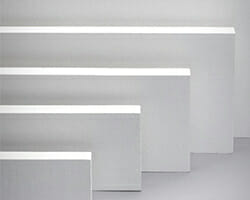 4/4 Smooth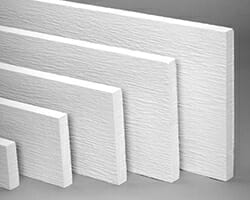 5/4 Rustic
5/4 Smooth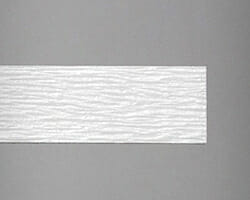 Rustic Grain Batten Boards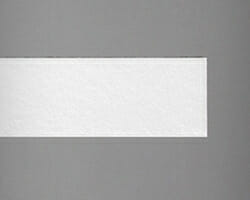 Smooth Batten Boards
---
HardieSoffitt
Protection for under eaves and porch ceilings.
Non-Vented Cedarmill
Vented Cedarmill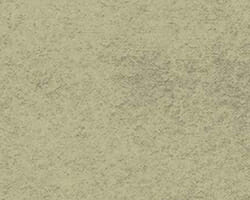 Non-Vented Smooth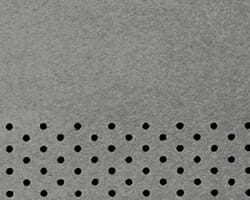 Vented Smooth
Beaded Porch Panel
Good Housekeeping Seal of Approval
Good Housekeeping Research Institute gave HardiePlank lap siding their seal of approval after completing rigorous product evaluations. The Good Housekeeping Research engineers evaluated the siding for fade, weather, water, fire resistance and more using state of the art equipment.
The Fantastic Benefits a James Hardie Siding Installation Offers Kansas City Homeowners
Outstanding durability
Hardie Board siding withstands the elements with ease. It keeps looking amazing and performing its job of protecting your home in spite of its direct contact with the elements 24/7. It withstands rain, hail, high winds, storms, snow, ice, harsh humidity, and temperature changes. It resists moisture penetration, saving homeowners the hassles involved in repairs due to rotting, swelling, or warping.
Eye-catching curb appeal
Hardie Board siding is beautiful and gives your home pleasing aesthetics with its variety of styles and colors. It makes your home stand out and can even look like wood siding, but it's not, so you don't have to be burdened with the high maintenance wood requires.
Resists pests
Hardie Board siding resists pests including termites and carpenter ants. It's also woodpecker resistant, so you don't have to worry about the hassles of repairing termite or woodpecker damage.
Unmatched warranty
James Hardie fiber cement siding gives homeowners a 30-year non-prorated warranty that is transferable. Other siding companies may decrease their warranty coverage on their siding products as the years after installation increase, but not the James Hardie company. And that's a significant perk for homeowners. Additionally, James Hardie's ColorPlus Technology is warrantied against peeling, chipping, and cracking for 15 years—including labor and materials.
Highly customizable
The multiple styles of Hardie Board siding give you plenty of options from which to choose. Match your home's architectural style and your personal preferences with your choice of Hardie Board siding styles. Create the look you love with the perfect color selection of James Hardie siding.
Fire resistant
Fiber cement siding won't contribute to a fire because it isn't combustible. Other siding products like wood will actually fuel a fire. But Hardie Board siding gives you and your family the added protection to give you peace of mind about your safety in case of a fire.
Environmentally friendly
James Hardie siding is the greenest siding brand in the industry because of its makeup and the James Hardie Company's sustainable practices.
Low maintenance
Hardie Board siding requires almost no maintenance year-round. Simply take your garden hose and a medium bristle nylon brush to clean it twice a year.